research
Note: I am no longer maintaining this page.
Please see my Google Scholar page instead.
Object Detection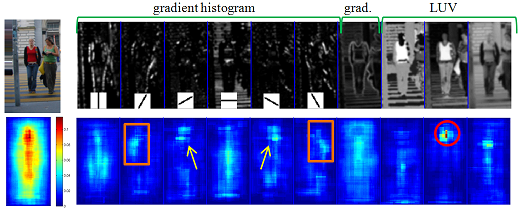 Papers
Code
Pose Estimation

Papers
Code
Caltech Pedestrian Benchmark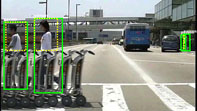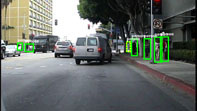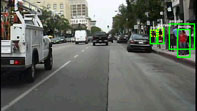 Papers
Dataset
Multiple Instance & Multiple Component Learning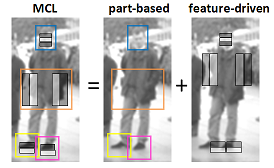 Papers
Non-Isometric Manifold Learning
Papers
Code
Boundary & Feature Learning
The goal is simple: to learn edges and object boundaries from human labeled images while making few modeling assumptions. Some example training and testing images are given for a number of domains (click each icon to see enlarged corresponding images). We've extended these ideas to other domains including feature learning and brain segmentation.
Papers
Code
Behavior Recognition & Animal Behavior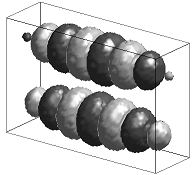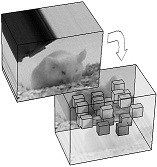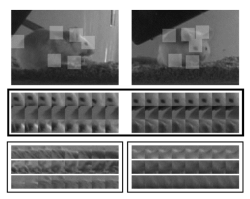 This work originally had close ties to the Smart Vivarium, a project aiming to automate the monitoring of animal health and welfare. The specific problems we worked on included behavior recognition, tracking, abnormal activity detection, and large scale deployment. More recently we have continue applying our ideas through a number of collaborations at Caltech (see below).
Papers
Caltech Resident-Intruder Mouse Dataset (CRIM13)
Mouse Behavior & Facial Expression Datasets (2005)
Code